Join the16th Annual Conscious Life Expo
Live Streamed Events Available as Video On Demand.
Enjoy browsing all the exciting programs offered at 2018 Expo.
Please scroll down to learn more from over 100 Speakers!
Go deep and get real with our stellar line up!
Integrate the connection between the universe and you
Discover how science is catching up with spirituality
Build community on a global level
Learn where longevity secrets and science converge
Find out how you can heal our world by healing yourself
Keynote Speakers who will rock your inner and outer world!
CLICK ON THE PRESENTER PICTURE TO OPEN AND CLOSE THEIR WORKSHOP INFORMATION BOX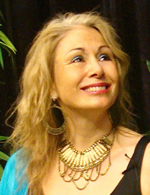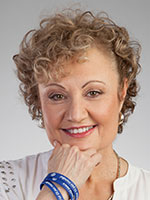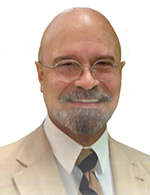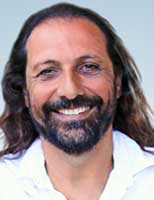 Deeply Inspiring Workshops
Solutions for a New Planet
AWAKEN! Opening Ceremony Crystal Bowl Sound Immersion
Shifting the Paradigm
Through Media
Join engaging experts in thought provoking Panel Discussions!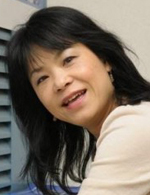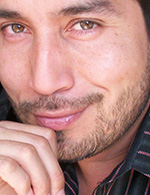 © 2018 Streaming for the Soul
© 2018 Conscious Life Expo